CCA SC's newest habitat projects going to new depths
[dt_gap height="10″ /]CCA SC's newest habitat projects going to new depths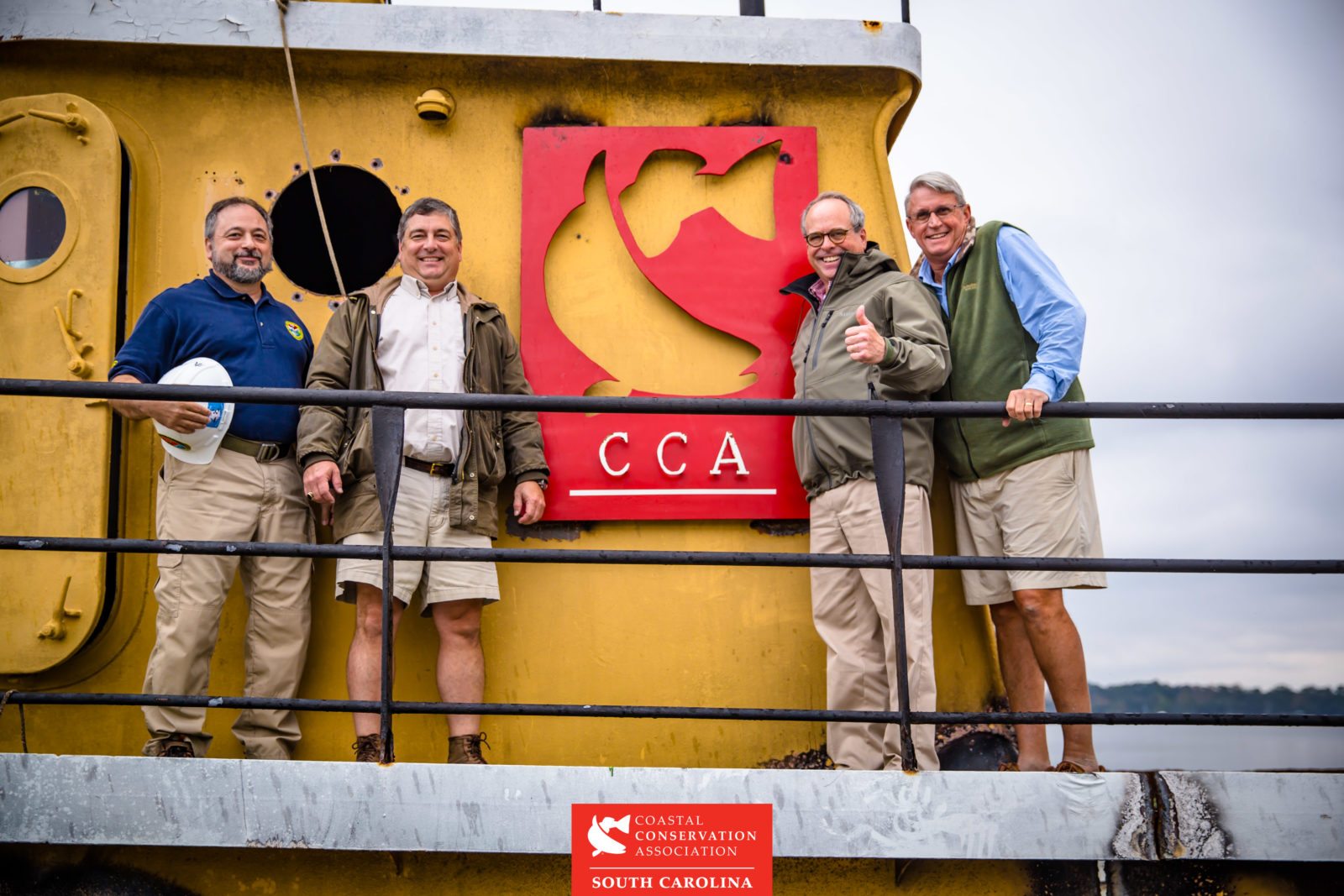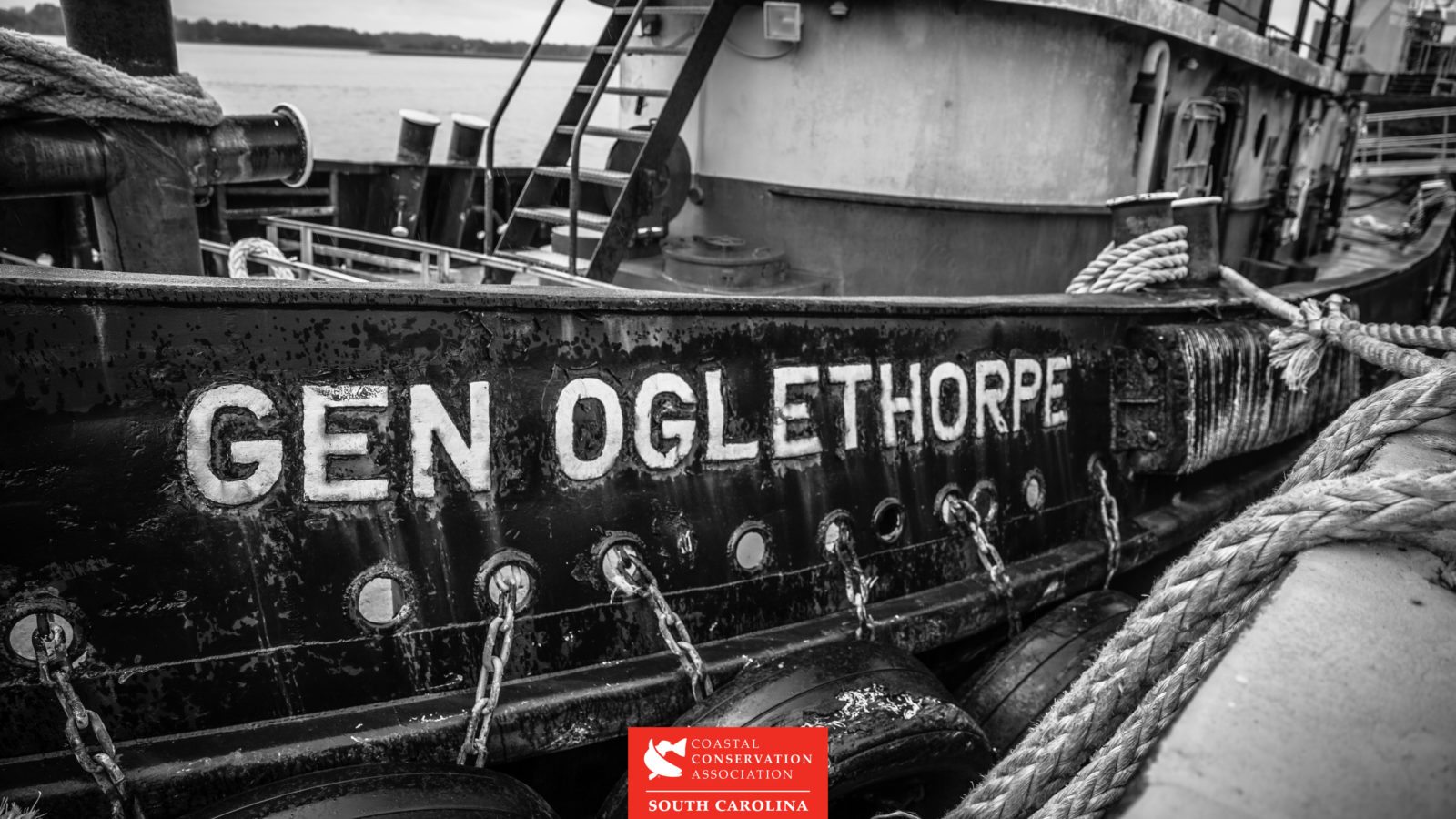 Columbia, SC – For the last eight years, CCA SC's habitat initiative has provided remarkable results for marine resources and anglers alike. From providing tens of thousands of dollars in oyster recycling equipment, hundreds of volunteer man-hours for oyster reef restoration, providing funding for water quality studies, to establishing a string of seven nearshore reefs in 50 feet of water along the entire state's coastline, the program is widely respected by fisheries managers, state & federal agencies, and most importantly anglers. Now, the program is expanding its project list to even deeper depths.
In the next few weeks, weather permitting, the organization is planning to establish the first of three deepwater reefs (100 feet of water or more) for the benefit of species in the snapper/grouper complex and the recreational anglers who pursue them. Two of the three projects are prepped and waiting for Mother Nature to provide calm seas for transporting the material. The first project will go off the coast of Charleston and consists of a 106-foot decommissioned tugboat. The second will immediately follow and consists of another large, 98-foot decommissioned tugboat to be placed off the coast of Georgetown.
The two projects represent an investment in marine habitat nearing $200,000 by CCA SC and its partners, CCA's national marine habitat program The Building Conservation Trust (BCT), the South Carolina Department of Natural Resources, and the Greenville Saltwater Fishing Club. The search for material for the third of these projects is ongoing and will be placed off the coast somewhere in the Beaufort/Hilton Head Island vicinity once the material has been obtained.
"These tugboats will make tremendous additions to our artificial reefs, creating productive habitat for fish and anglers, as well as interesting dive sites for divers," said Bob Martore, SCDNR's Artificial Reef Coordinator.  "We never would have been able to complete these projects without the assistance of CCA SC.  We're looking forward to undertaking many more reef-building projects with CCA SC and BCT in the future."
"With the completion of these three projects, CCA SC will have reached another milestone in our habitat initiative vision," said CCA SC Executive Director Scott Whitaker. "Eight years ago, these types of projects were simply dreams the organization had when we began our efforts with oyster habitat. Now we are looking at conducting large habitat projects as well as funding scientific finfish research and the monitoring of habitat to help scientist, managers, and anglers improve both abundance and access in our fisheries for the enjoyment of the general public. It is truly an amazing evolution and we are excited about future projects."