Get ready for the 7th annual CCA South Carolina STAR tournament
Redfish Category:
May 27, 2023 - September 4, 2023
Dolphin Category:
April 1, 2023 - September 4, 2023
CCA South Carolina STAR Tournament
Coming off another successful year in 2022, the 7th Annual CCA SC STAR is back and ready for you to start fishing!
The traditional Redfish category is set to run from May 27, 2023 - September 4, 2023 and will feature another fully rigged Polaris Ranger Crew SP 570 Premium for the first two registered STAR anglers that catch a 2023 tagged redfish. We have increased the number of specially tagged redfish this year
to 100 being released up and down the coast of South Carolina!
Back for 2023 is the heaviest Dolphin category. The STAR registered angler weighing the heaviest dolphin between the Dolphin category dates of April 1, 2023 – September 4, 2023 will be eligible to win a $5,000 tackle package courtesy of our great partners at Haddrells' Point Tackle and Shimano.
Two ways to win during 2023!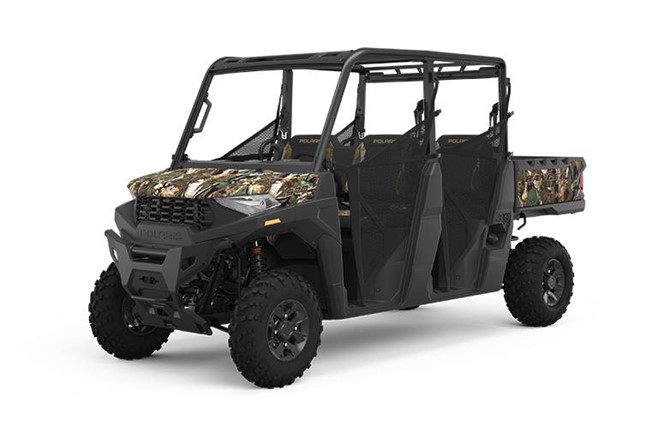 "The STAR Tournament allows every registered member a legitimate chance to win," said Scott Whitaker, CCA SC executive director. "We release the tagged redfish with the hopes they will be caught each year and we look forward to seeing and hearing about the great stories that accompany the
dolphin catches throughout the season".
The STAR Tournament brings together anglers of all experience levels with the idea of recruiting new and returning anglers of all ages into conservation and marine stewardship. Fish over 100 days this summer, both inshore and offshore, with only one entry fee that is less than a tank of fuel.
"CCA SC's 30 plus year tradition in conservation is anchored in passion for the resource and a growing group of active supporters for marine resource advocacy, habitat, sound science and angler education," said CCA STAR Co-Chairman Keith Brown. "It's one more reason to go fishing and to join CCA SC and our conservation mission along the way."
CCA SC has been instrumental in oyster recycling and oyster reef restoration, creating & establishing near-shore and off-shore artificial reefs, implementing critical fisheries conservation measures, and funding much needed scientific research for the improvement of the Palmetto State's marine resources and improving recreational saltwater angling.
Click the "Register Now" button to GO FISH and start your STAR adventure!
For more information contact the CCA South Carolina office at 803-865-4164.